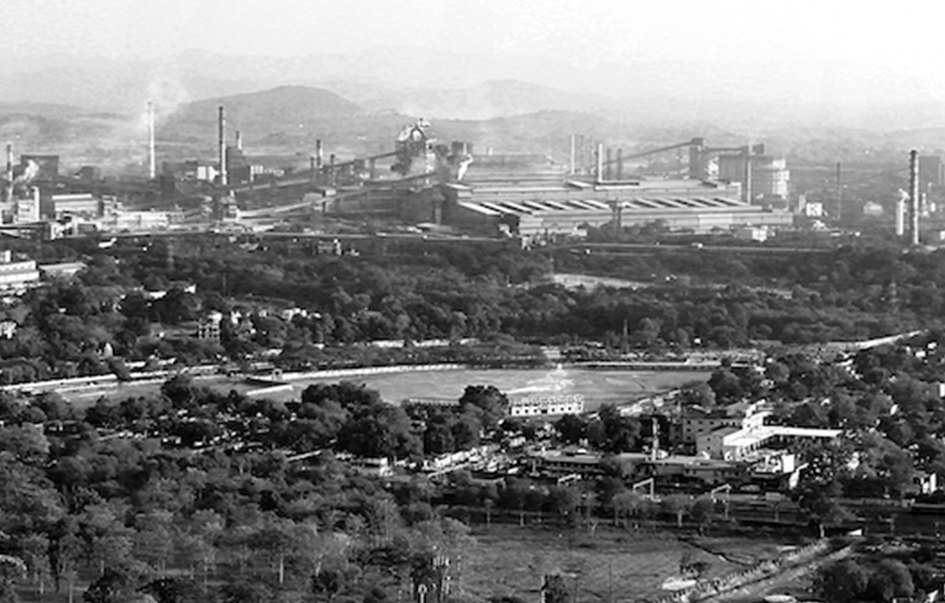 Kalinganagar is a planned city being constructed in the mineral rich belt of Odisha in eastern India, with a design informed by the cross-flows of raw materials for steel making, supported by road, rail, and water based transportation infrastructure.
This project is creating development frameworks and predictive models to help architects and planners in Kalinganagar and other upcoming industrial cities more effectively take into account the well-being of the inhabitants and the impact of the city on the surrounding environment.
Our goal is to enable robust and resilient design typologies for Kalinganagar and other planned cities through coordinated efforts of the public and private sectors.