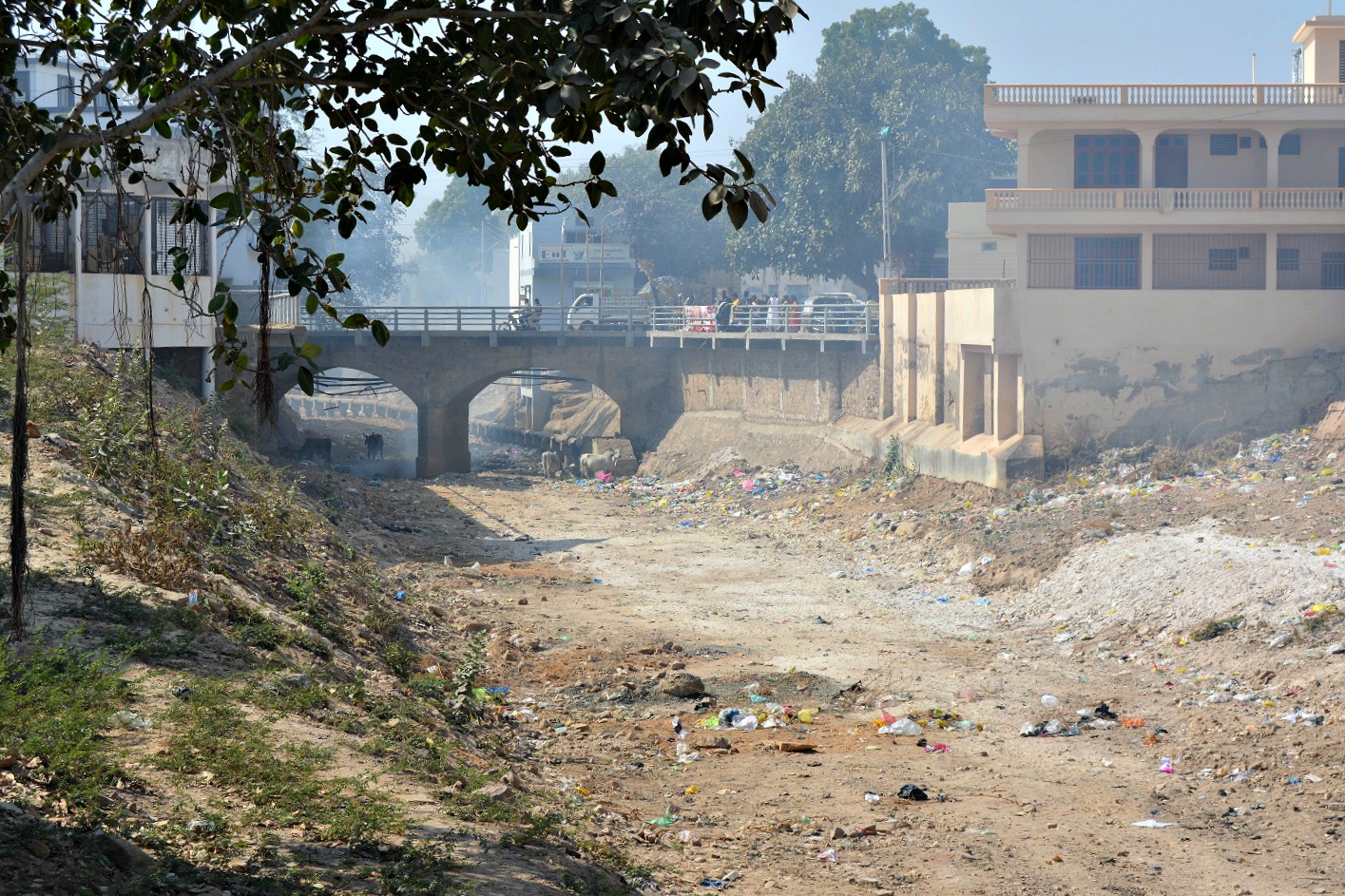 India's rapid pace of urbanization is projected to increase its total floor area to 400% by 2050, and buildings currently account for 35% of India's total energy consumption, growing 8% year-on-year.
One way to improve building energy efficiency is to mix air-conditioning with natural ventilation strategies. However, introducing outside air to the interior of a building can degrade air quality and affect human health.
We are using computational fluid dynamics approaches and nodal pollutant transport models to investigate the relationship between air pollution and natural ventilation. The results will be used to develop tools and guides for architects and planners to design neighborhoods that better accommodate natural ventilation.
Download poster:
Assessing air quality for natural ventilation in India