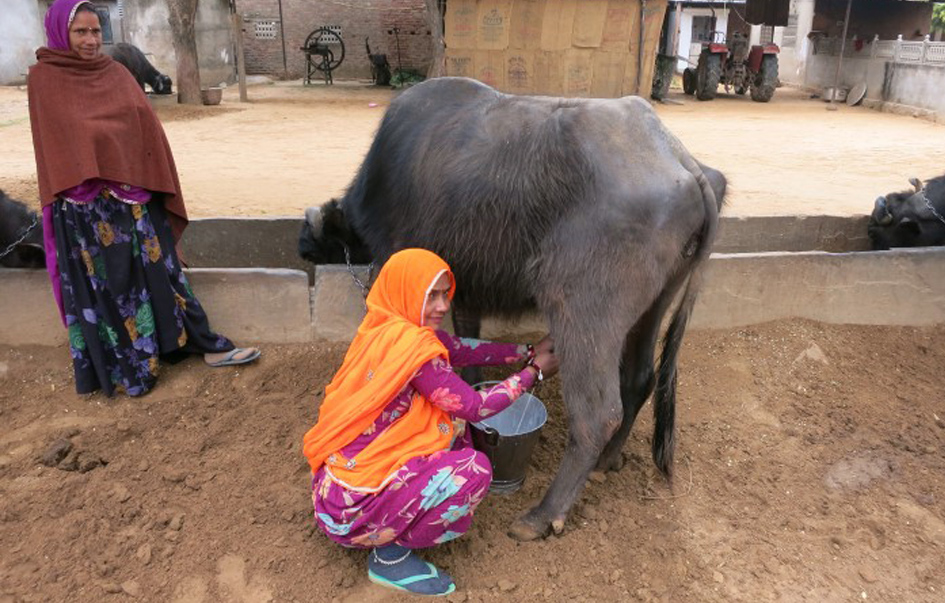 India is the world's largest milk producer and consumer. However, the country's dairy industry faces several challenges in terms of food quality and safety. This project aims to develop new sensors and instruments for milk quality analysis to enable inspection and traceability.
Currently, this project is focused on developing a new optical instrument for colloidal particle analysis that can be used in the field for measuring fat and protein in milk, two primary quality indicators.
We are collaborating with milk producers and village milk collection centers to develop an instrument that best fits the needs and constraints of the dairy industry in India.
Download the poster: Milk quality analysis at villages in India