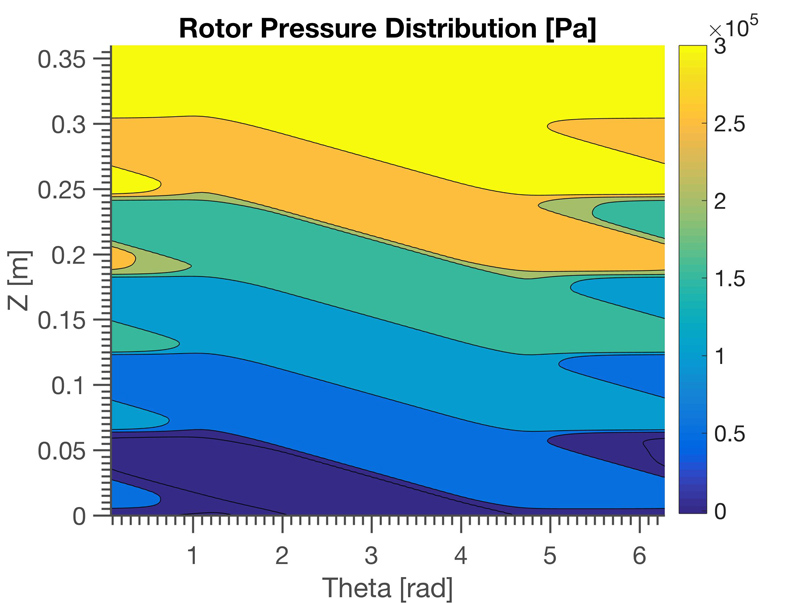 The current technological options for solar irrigation are centrifugal pumps which are 1.5 or more horsepower. These pumps are not only oversized for small-plot farms, but centrifugal pumps at this scale are limited to 50% efficiencies, and are often much less efficient than that.
Positive displacement pumps, while being more more expensive due to manufacturing requirements, can achieve efficiencies of up to 80% at the flow rates and pressures requires for small plot irrigation. This project within the Precision Engineering Research Group is developing new models, design, and manufacturing methods for efficient and low-cost positive displacements for application in irrigation and beyond.
The improved energy efficiency of these pumps will enable them to be used by smallholder farmers to irrigate their fields from deeper wells than can be accessed with conventional centrifugal pumps.
Learn more about solar irrigation pumps from Khethworks.