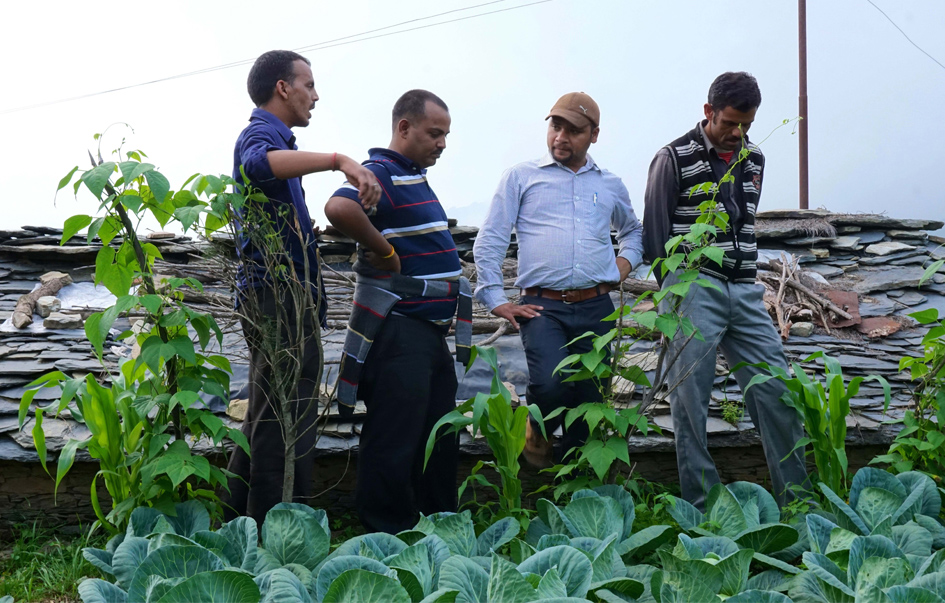 The purpose of this project is to design Smart Grain Bags to help warehouse managers keep the moisture content of foodgrains within permissible limits, hence avoiding pest attacks.
In addition, the Smart Grain Bags will map the journey of grains from first mile (farmer) to the last mile (consumer), to help digitize consumption patterns across the country.
India loses INR 1500 Cr worth of wheat and rice grains every year due to storage and transit loss. The main cause of storage loss is that foodgrains have a tendency to gain (or lose) moisture weight in atmospheric conditions, which makes them susceptible to fungal and pest attack and deteriorating quality. Our Smart Grain Bags can sense the moisture of their contents, as well as track the journey of the grain bags through the supply chain, based on lowcost RFID sensing technology.
The Food Corporation of India (FCI) has a market cap of 20% of all wheat, and 15% of all rice produced in the country, which translates to a usage of roughly 800 million new bags per year. Using our technology, these 800 million bags can be tracked and safeguarded against uncontrolled moisture content and their delivery and consumption patterns mapped across the Public Distribution System (PDS), that directly feeds a population of over one billion.