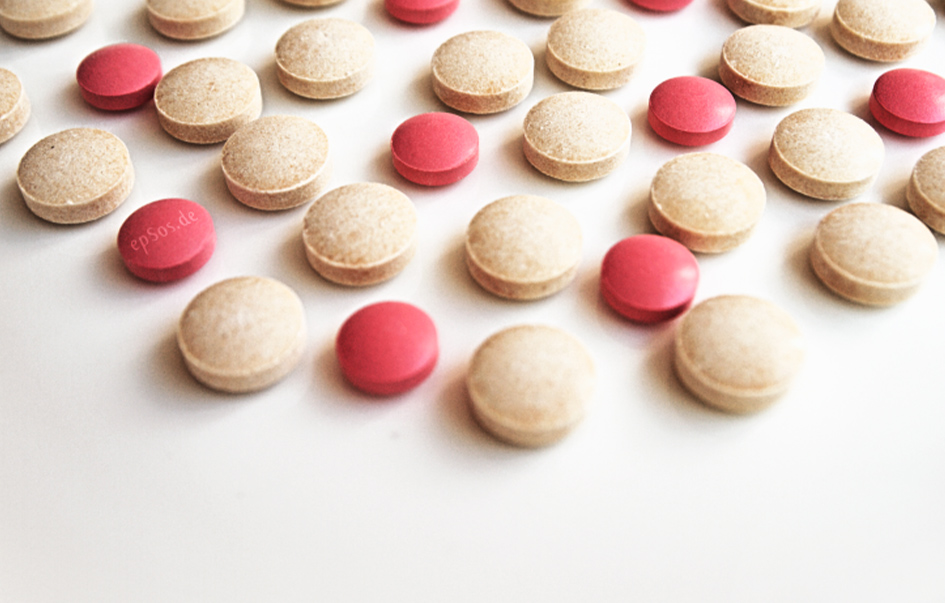 India has the highest tuberculosis (TB) burden of any country in the world and accounts for more than 25% of the world's incident cases. Poor adherence to TB treatment, which is long and requires frequent dosing, remains a significant obstacle to its eradication and contributes to prolonged infectiousness, drug resistance, relapse, and death.
To improve adherence, we are developing drug delivery systems with a holding capacity of one month's worth of TB treatment so that patients are much more likely to adhere and complete their treatment regimen. These are one-time large-dose controlled release delivery systems resident in the gastrointestinal (GI) tract. The GI tract offers multiple advantages over currently available injectable depot formulations, including ease of administration, lack of immunologic reactions limiting drug release, and the ability to accommodate multi gram-level dosing in line with current TB treatment regimens.
Currently, this project is in the preclinical testing phase, where we test our prototypes in large animal models. With support from the Tata Trusts, our goal in India is to assess the feasibility and acceptability of administering such drug delivery devices to patients. We are working with NGOs and large government hospitals to engage with doctors and patients suffering from TB.