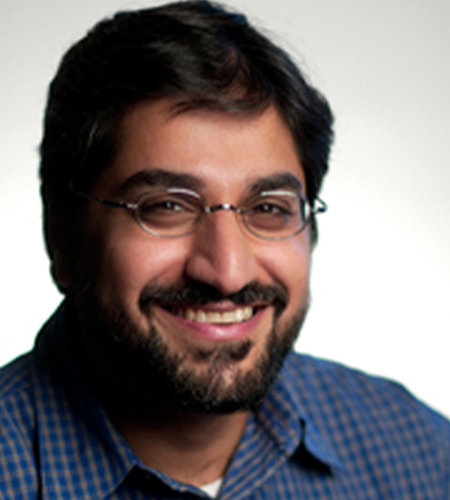 Rajeev Ram is Professor of Electrical Engineering at MIT. His research focuses on the development of novel photonics & electronics for communications, energy, and sensing.
He has received the Ruth and Joel Spira Award and Jamieson Award for teaching. He is a MacVicar Faculty Fellow – MIT's highest honor for teaching.
Until June 2012, he served as a Program Director at the Advanced Research Projects Agency within the Department of Energy.