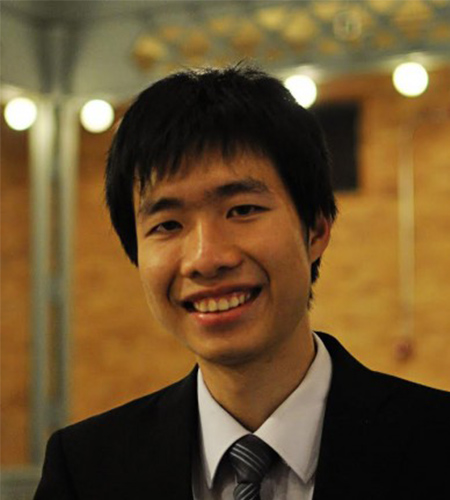 Chun Man is a PhD student in the Department of Chemical Engineering. He received his Bachelor of Science from UC Berkeley in 2016 and Master of Philosophy from University of Cambridge in 2017.
During his undergraduate and masters, he has worked on a wide range of projects spanning from groundwater arsenic removal in rural India, nanoparticle-based rechargeable flow battery systems, to molecular simulations to identify suitable carbon storage materials and development of low-cost paper-based sensors to monitor agricultural health.
Born and raised in Hong Kong, Chun Man is passionate about developing novel water treatment and environmental remediation technology to tackle the global water challenge. At MIT, he is investigating the use of redox-active electrodes to selectively remove target organic contaminants and desalinate water streams.